Latest News
Adastra Report 2023
Hot off the press is a draft of the Adastra Report 2023 written by Martin Kalaher. The report covers the period from January to late November and may be updated depending on new sightings in the next 5 weeks. View the draft report here.
Winter Work Parties for Rowland Wood / Park Corner Heath
These will take place over 5 months from November 2023 to March 2024. Dates and further information is available at working parties. Please do come along and help with this vital conservation work.
Neil Hulme will be leading walks on our Park Corner Heath & Rowland Wood reserves, to find both the Pearl-bordered and Small Pearl-bordered Fritillary next spring. These will be restricted to those volunteers who have attended Work Parties over the autumn and winter. To ensure success, dates will be confirmed much nearer the time on the Sightings page, when weather and emergence times can be better predicted.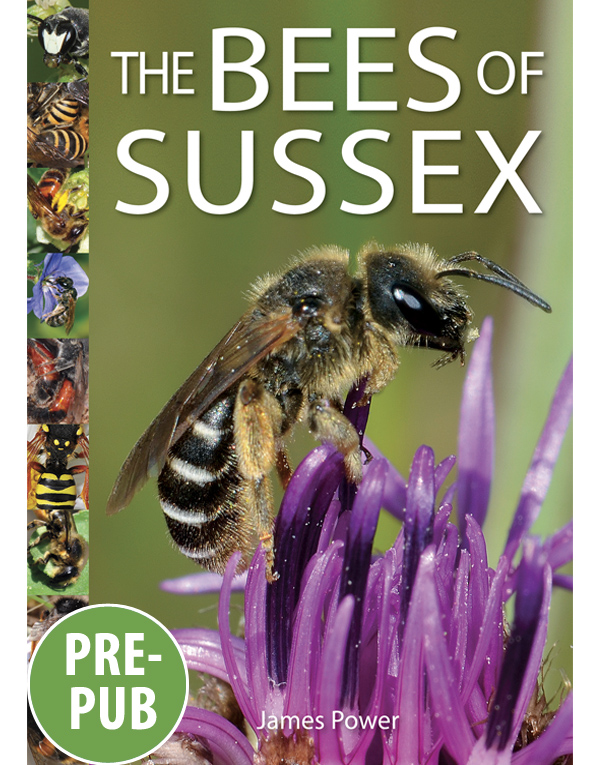 'The Bees of Sussex' is a new book by James Power which might be of interest to butterfly lovers. The book will be published early in 2024, further information can be found at www.naturebureau.co.uk/the-bees-of-sussex